TURNING POINTS 2021

Virtual Event
Thursday, April 29, 2021

Thank you to everyone who joined us for our first virtual event!
It was a great evening of conversations with our host, Dave Kelly, actress Cathy Jones, our CEO - Kim Ruse, Calgary Police Chief - Mark Neufeld, Lana Wells, frontline staff from our agency and the Calgary Police Service, and inspiring stories from those impacted by abuse. Community leaders and guests joined together to Take A Stand and help raise awareness and change the conversation around family violence and abuse.
Big thanks to all our sponsors, donors, supporters, volunteers and committee members. As an agency working to ensure individuals and families are kept safe and healthy, support for Turning Points 2021 makes a difference in the lives of many women, children, youth and men in our community. Proceeds from the event help fund our innovative safety, healing and prevention programs. This year's event raised $372,000.
See you next year at Turning Points 2022!
RAFFLES
The tickets for our Turning Points Raffles have been drawn!
Winning Ticket Numbers
Turning Points 2021 Raffle #1 (WestJet and More): 1117
Turning Points 2021 Raffle #2 (100 Bottles of Wine): 1097
Turning Points 2021 Raffle #3 (VMEDISPA Raffle): 1033
Congratulations to all the winners! Please contact This email address is being protected from spambots. You need JavaScript enabled to view it. to redeem your prizes. Thank you to everyone who purchased a ticket!
Special thanks to our Turning Points 2021 Sponsors and Supporters:
Platinum: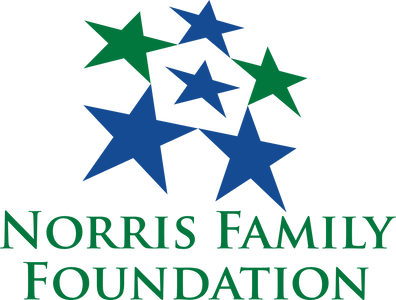 Gold:
Silver:
Bronze:
Jason Baba - RBC Dominion Securities
Event Supporters:
Cathy Jones
Dave Kelly
Details Convention and Event Management