CTV Calgary's Toy Mountain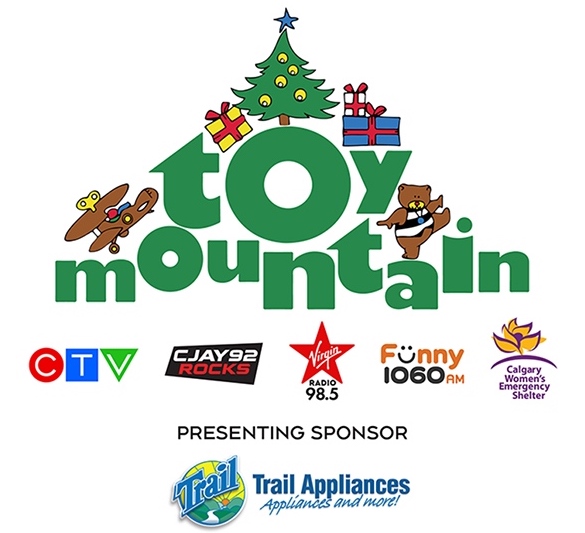 We are truly grateful for the overwhelming response from our community during this difficult year. THANK YOU CALGARY!
CTV Calgary's Toy Mountain 2020 has been another tremendous success. With your generosity, the campaign raised $1 Million in toys, basic essential items and financial donations needed during the holidays and throughout the year. The most raised to date!
The campaign officially ended on Dec 23rd, but donations are still rolling in and will be accepted until the New Year. Watch CTV Calgary or go online for updates.
Thank you so much to all of our partners and supporters! For more info click here.
Other News: