Emcee and Speaker Bios
Cathy Jones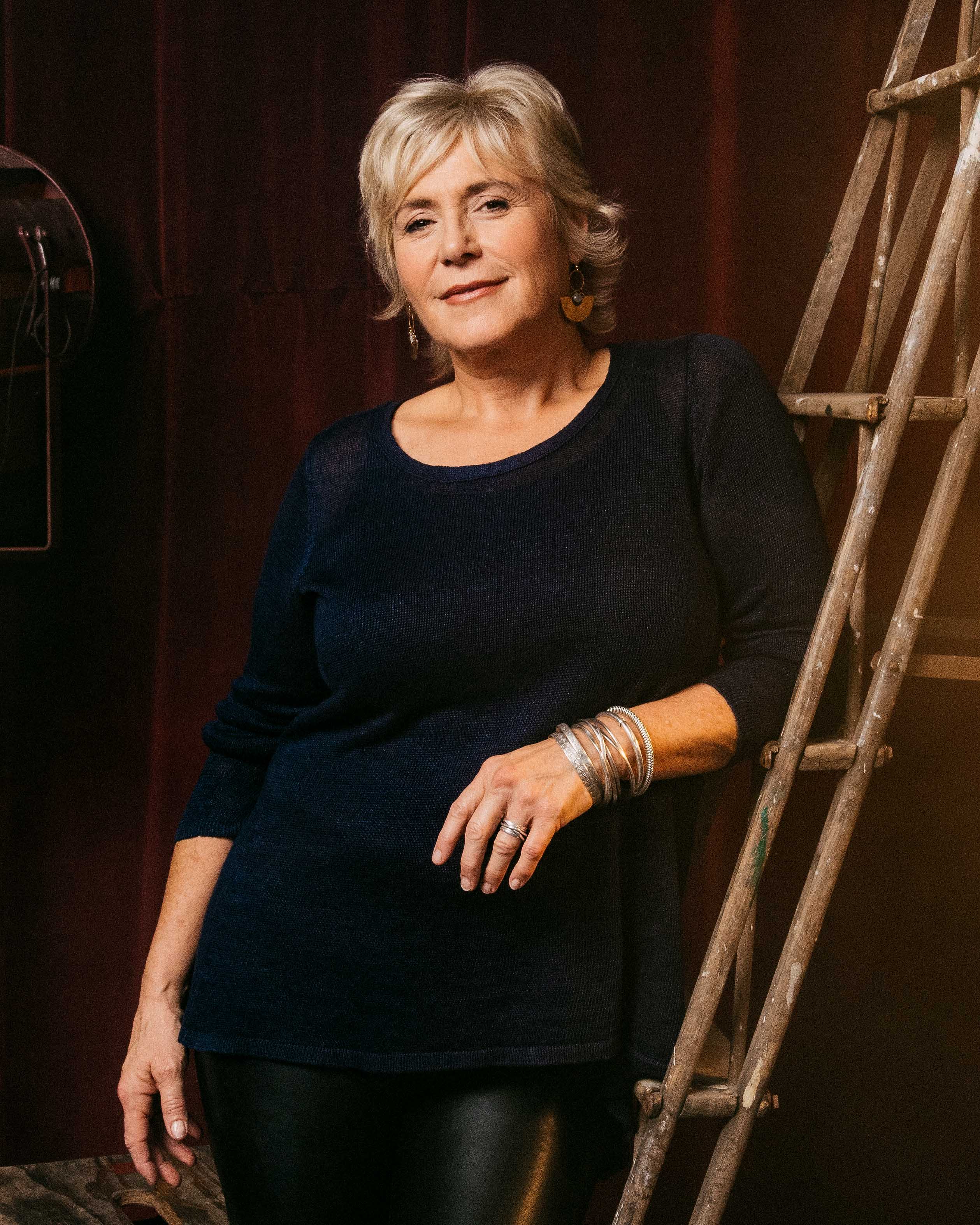 Cathy Jones is a comedy veteran. For nearly three decades, she has been an audience favourite. Her catalogue of performances extends across television, film, and theatre, where she has evolved her talents to become a household name in Canadian comedy.
After co-founding the award-winning comedy troupe CODCO, she became an original cast member of This Hour Has 22 Minutes. She is the only performer to star in all 27 seasons of the legendary CBC comedy show.
Cathy's accolades precede her reputation, winning the ACTRA Award of Excellence in 2013, as well as an incredible 18 Gemini Awards for her work as a writer and performer. On top of this, Cathy was honoured with the Canadian Screen Icon Award in 2016.
She is well respected and loved for her characters, one-woman shows and stand-up comedy. Beyond her lengthy career and many achievements, Cathy is a passionate advocate for the environment, a Buddhist, a mother, and a proud grandmother who works and writes from her eco-home on the East Coast.
Dave Kelly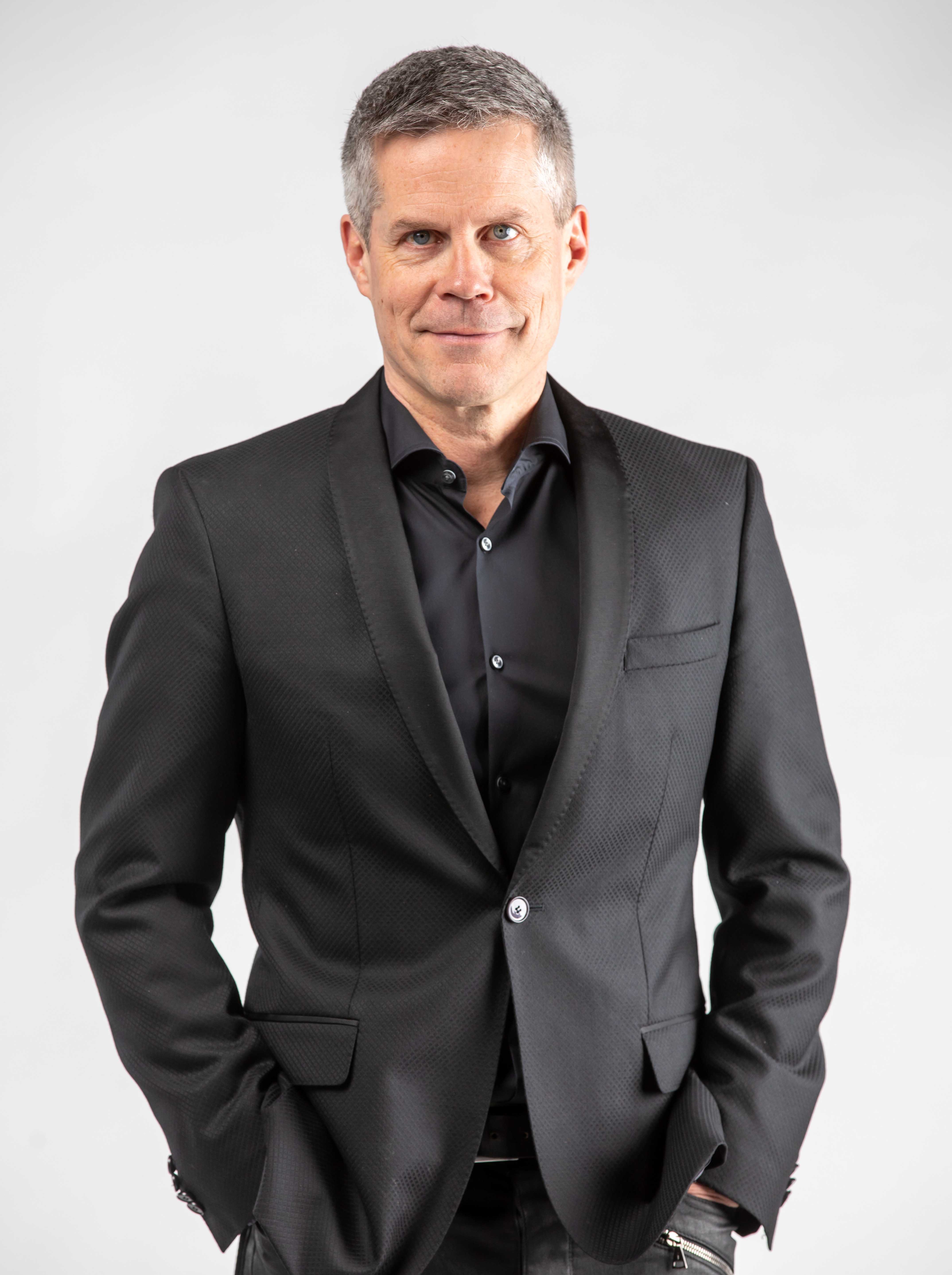 Dave is an award-winning writer, host and interviewer who has led thousands of conversations with global leaders, entertainers, entrepreneurs, and folks from all walks of life.
His trademark personal style brings out the human side of the people he interviews and has landed him in stadiums talking with the likes of Barack Obama and Ellen, to online chats with Jann Arden and Andy Kim.
Lana Wells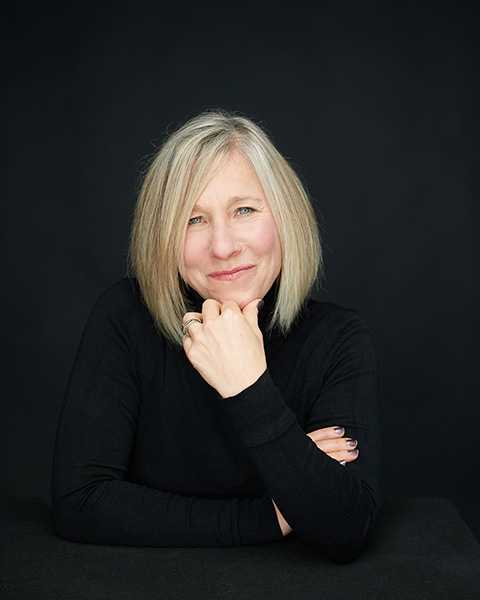 Lana is Associate Professor and the Brenda Strafford Chair in the Prevention of Domestic Violence at the Faculty of Social Work, University of Calgary, Alberta where she is leading Shift: The Project to End Domestic Violence.
She received the Alberta Inspiration Award in Leadership in Family Violence, recognized as a PEAK scholar from the University of Calgary, received the John Hutton Memorial Award for Social Action/Policy from the Alberta College of Social Workers and honoured in the YW's She Who Dares 150 Women Project. In 2017, she received the University of Calgary Teaching Award for Curriculum Development for the co-creation of Advancing Healthy and Socially Just Schools and Communities graduate certificate program.
Lana has consulted and partnered with non-profit agencies, the government of Canada and numerous international organizations in a variety of diverse disciplines and sectors; focusing on organizational and system change processes, prevention research and social policy.
Her current research interests include engaging and mobilizing men and male-dominated spaces in violence prevention and gender equality.
Chief Constable Mark Neufeld, Calgary Police Service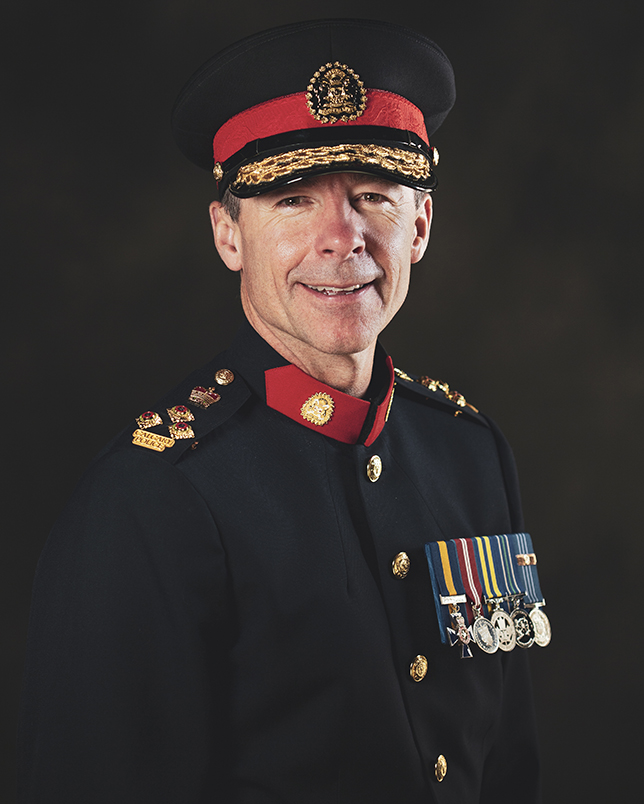 Chief Constable Neufeld joined the Calgary Police Service in 2019 after serving for two years as the Chief of the Camrose Police Service, a smaller community that allowed him to build strong partnerships with staff and residents to improve quality of life in the city.
His career started in 1992 with the Vancouver Police Department and went on to work in Edmonton where he was promoted through the rank of Superintendent and worked in the Criminal Investigations Division, Operational Policy, the Intelligence Section, Professional Standards and Human Resources. He also completed two secondments with the Alberta
Serious Incident Response Team (ASIRT), including one as Director of Investigations.
Neufeld is currently a member of the Canadian Association of Chiefs of Police board of directors and the Canadian Police Knowledge Network. He also sits on boards for the Burns Memorial Fund and Calgary Police Foundation. He recently completed a Masters in criminology and police management at the University of Cambridge and the CACP Executive Global Studies program, where he studied international approaches to cybercrime.
Neufeld was invested as a member of the Order of Merit of the Police Forces in 2014. He is also the recipient of the Queen's Diamond Jubilee Medal, the Police Exemplary Service Medal, and the Alberta Law Enforcement Long Service Medal.