Public Statement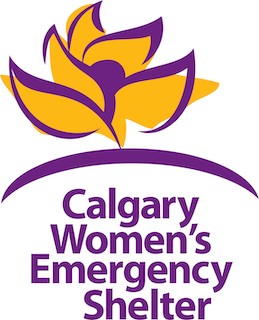 In light of a recent news story, we would like to correct misinformation that has been circulated about who is eligible for the services offered by our agency.
We want to make sure that anyone who has been impacted by family violence and abuse in our community knows that they can access our services. Family violence can be perpetrated by any member of a family against another person in that family. We serve all members of the family experiencing different forms of abuse; in both intimate and non-intimate family relationships.
In 2020, 10% of people admitted to the Emergency Shelter and 10% of the people referred to the Community Services Counselling Program were abused by someone other than their intimate partner.
We value and respect the dignity of everyone, and do our very best to ensure individuals receive the support they need to stay safe and healthy.